Attention and vigilance in the place of risk
Our added value is the very people who invest their efforts every day to offer the best support and surveillance service at the place of risk. We have more than 1000 fully-qualified guards meeting all the requirements, and we continue to grow. Surveillance personnel with or without a weapon can be available to cover any event or facility. In addition, there is no place our emergency attendance service cannot reach, regardless of the situation or location, and it carries out a comprehensive inspection, thus guaranteeing the operation of the installed security system.
Our 24-hour verification service, distributed by strategic areas, guarantees a quick response to our clients' needs.
Our guards will receive alerts from the Alarm Receiving Centre (ARC) and deal with any situation, offering protection and peace of mind with total privacy, acting rigorously and professionally against the different risks that may arise in control and maintenance situations.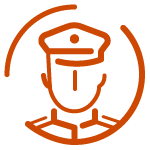 Guards with or without weapons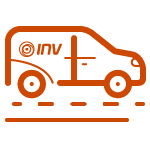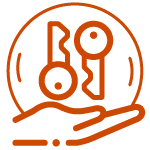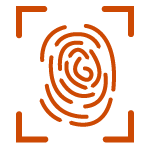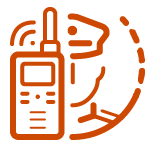 SPORTS FACILITIES
Football stadiums
Sports Center
Olympic pavilions
Sports venues
Marathons
CORPORATE EVENTS
Exhibitions
Festivals
Musical events
Marathons
LARGE FACILITIES
Hotels
Malls
Iron and steel industry
Aeronautical engineering
Energetic industry
Wind fields
Factories
Industrial buildings
CONGRESSES AND CONVENTIONS
Conferences
Conventions
Shareholder Meetings
Press conferences
OFFICES
Corporate buildings
Risk Offices
Malls
Dealers
Showrooms
Private parking areas
PUBLIC FACILITIES
Museums
Artistic goods
Exhibition areas
Cultural buildings
City halls
Government buildings
Embassies
TRANSPORTATION INFRASTRUCTURES
Ports
Airports
Railway stations
Public car parks
Service stations
RESIDENTIAL SPACES
Housing developments
Housing Communities
Luxury homes
Residences
Rural houses
Contact with INV Surveillance
(+34) 902 148 902
(+34) 915 489 760

Headquarters
C/ Méndez Álvaro 9 1º
28045 – Madrid
Central Delegation Latin America
Delegación Miguel Hidalgo – Ciudad de México
C/ Leibnitz, 20 – oficina 901 Colonia Anzures 11590
Fields marked with * are required