Commited to offer the greatest experience and professionalism at the service of your safety
Security solutions you were asking for
INV Group was born withthe purpose of providing the best comprehensive security service for Individuals, SMEs and Large Companies, with a clear philosophy: Group the best team of professionals, who put their knowledge and rigor at the service of the client.
At INV Group, we are aware that the trust of our customers is key to fulfilling our purpose. This is the reason why quality, involvement, trust and closeness to our client are part of our DNA. Perhaps this great commitment makes us enjoy a 95% loyalty rate, being able to maintain the trust of many of our clients for over 30 years, from prestigious IBEX 35 multinationals to long-term neighborhood stores.
Grupo INV is formed by more than 3,000 professionals in the world of security from all corners of Spain, Portugal and Latin America, committed to the tranquility, security and ever-changing needs of our clients. Because that's what our clients expect from us.
Listen, Analyze, Design and Implement: Each client offers a new challenge
In INV Group we offer fully integrated security solutions within the needs of each specific client. Thanks to our rigorous protocol of analysis and solutions implementation, we are proud to confirm that INV Group has absolute technical and technological capacity as well as professional manpower to face projects of all kinds of size and complexity.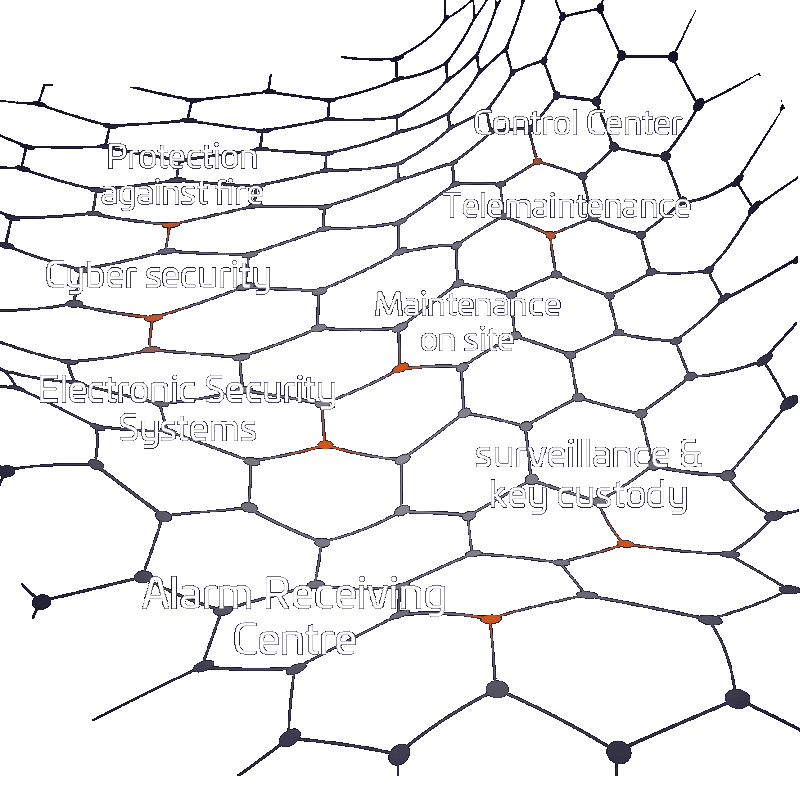 Reaching further every day

 
The degree of implementation we have achieved in Spain is very high, allowing us to provide a comprehensive service anywhere in Spain.
Outside Spain, we have offices in Portugal, Mexico, Peru and Colombia. In Portugal, we offer engineering, development, maintenance and signal processing services for large, medium and small facilities, while in Mexico, Peru and Colombia, the business is focused on large-scale facilities.